Cristiano & Aline De Souza
Providing the services you expect
A successful trajectory is built with pioneering spirit and tradition. Planet Dents Auto Hail Repair is a family owned and operated company, providing excellence in auto repair for over 15 years. Our company has grown by providing quality services at affordable prices. We are always focused on listening to you in order to find the best solution for your needs, carefully observing the smallest details. 
The Founders, Cristiano & Aline De Souza, have extensive experience in car repairs, and we aim to serve all customers, with a high degree of demand, including other workshops and dealerships, through partnerships.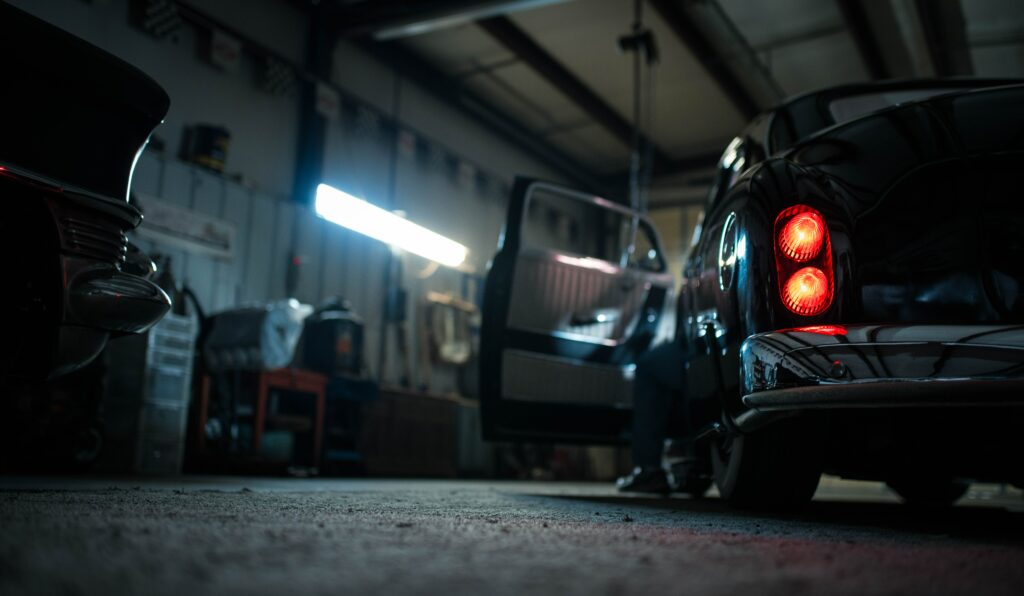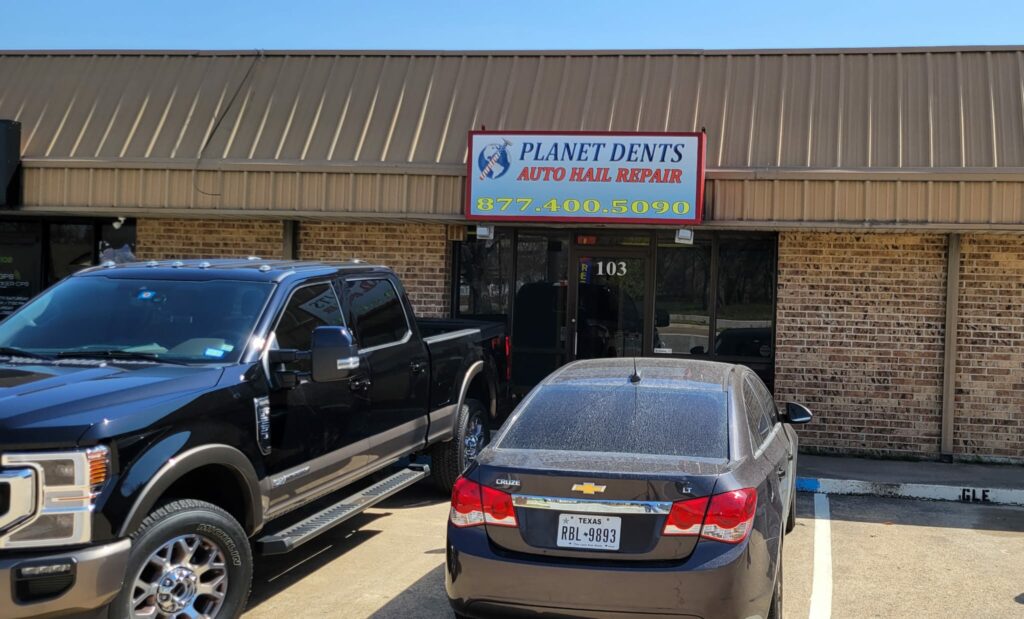 We have satisfied customers across the United States. We can say that we are the best in hail damage car repairs, providing the services you expect! 
We will share our knowledge and experience with you, helping you in whatever you need. The Planet Dents team will work hard to meet and exceed all your needs and expectations, in a pleasant and cordial manner, from start to finish. Planet Dents can optimize the time you invest in each hail-damaged car. We are here to support you by providing you with all the necessary services for your satisfaction. 
Planet Dents is a leading auto hail and dent repair service provider that specializes in high-quality solutions to restore vehicles to their pre-damaged condition. They only hire experienced and skilled professionals who have been in the industry for years, and their technicians are trained to handle a wide range of auto hail and dent repair services. One of their most popular services is Paintless Dent Repair (PDR), which is a quick and cost-effective way to repair minor damage without affecting the original paint of your vehicle.
Planet Dents takes great pride in their commitment to customer satisfaction and strives to exceed customer expectations. They offer a range of auto hail and dent repair solutions, equipped with the latest tools and equipment to handle everything from minor dings to major hail damage. They work closely with your insurance company to ensure a smooth and stress-free process and offer a convenient and hassle-free service.
If you're looking for a reliable and professional auto hail and dent repair service, Planet Dents is the right choice. With 16 years of experience in the industry, their team of experts has the knowledge and expertise to handle all your auto repair needs. Contact them today to learn more about their services and schedule an appointment.
To provide the most qualified and complete solutions for the repairs of our customers' vehicles. For this, we need to be excellent in the quality of service and in the service to our customers, in the respect and appreciation of our employees. Provide impeccable service! 
To be a reference in a quality workshop in the provision of automotive services, innovation and customer satisfaction throughout the United States. Focus on cost rationalization, motivate and develop our employees 
Respect, perfection and quality. Ethics in relationships, responsibility in actions, commitment to flawless results. 
Commitment to the safety and health of our employees

Combating waste

Efficiency and continuous improvement

Respect for the environment